We will be experiencing 2 cities with a storied tradition of exciting, attacking soccer:
BARCELONA

and

MADRID
Depart:

WEDNESDAY 7th AUGUST 2013


Return:

FRIDAY 16th AUGUST 2013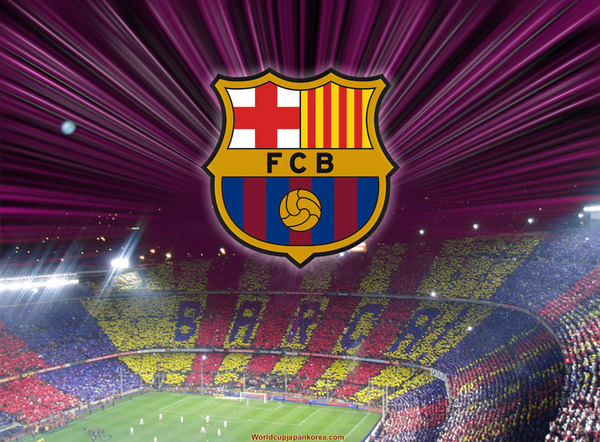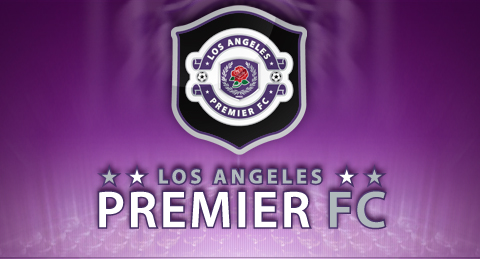 This trip includes games with Professional Spanish Youth Teams and training at the Spanish National Football Center where the World Cup is housed.
CLICK HERE FOR INFORMATIONAL BROCHURE
Barcelona
From first meeting FC Barcelona's Head of Youth, Guillermo Amor on the UEFA coaching course, AMSportstours Managing Director Austin MacPhee has gained the trust and respect of the mighty FC Barcelona. His strong links with the Clubs have allowed the Saudi National Team, Japan National Team, Houston Dynamo (MLS) and a host of European teams exclusive access to Barcelona and the opportunity to play friendly matches at the Ciutat Esportiva Joan Gamper. AMsportstours have also hosted the FC Barcelona first team at their home in Scotland where they have enjoyed a fantastic pre-season training camp at St. Andrews and games against Scottish Premier League teams. We offer parents a lively social schedule too!
Hotel Alimara www.alimarahotel.com In addition to having a fantastic relationship with FC Barcelona, we have a great understanding of the city and the best places to stay for elite sports groups. We have a contract with the 4-star Alimara hotel (shown below) which is adjacent to an excellent training facility. The 4-star Hotel Alimara is the long standing chosen partner of AMsportstours in Barcelona. The hotel offers excellent rooms and service with twin, triple, double and family rooms available all en-suite with AC, TV and all other standard 4-star hotel features.

Madrid
Spanish National Training Centre
AMsportstours have also secured the contract for accommodation and training facility rights at the Royal Spanish Football Centre, the home of Spanish Football (and the World Cup!), in Las Rojas on the outskirts of Madrid. The facilities are World Class and where Spain prepared for their European Championship win in 2008 and their World Cup triumph in 2010. The accommodation is adjacent to the pitches and the rooms are football themed. In addition to the fantastic accommodation and pitches there is a swimming pool, private sports dining facility, weight room and amusement area. La Rojas is only 15 minutes from the centre of Madrid.
International Training and Games
We have always worked with girls and boys soccer teams and understand the components of the ideal tour differ slightly for each group depending on cultural background, age-group, gender and specific needs of your team. Through constant dialogue in the pre-tour process we create a bespoke tour for your group and are flexible and creative when accompanying you on the tour. We will create a game schedule based upon the level of your group. The group will play 3 foreign teams and also a round-robin format mini-tournament.
Trip Inclusions
11 day soccer tour to Spain International Flight Los Angeles – Barcelona

Transfer Barcelona – Madrid International Flight Madrid – Los Angeles

5 nights accommodation in Barcelona (see document for details)

4 nights accommodation in Madrid (see document for details)

Based on shared rooms for players/parents and single rooms for staff (single available for parents)

Breakfast, lunch and dinner daily

All transport by private coach & local transport

Match tickets for two live La Liga games (if dates are applicable)

Stadium Tour of Nou Camp, home of FC Barcelona

Stadium Tour of the Bernabeu, home of Real Madrid

4 games with Spanish teams & one mini-tournament

Training facilities and sessions with professional coaches or with team coaches (coaches discretion)

Water at all games, training and in the rooms

Laundry of all kit

AMsportstours Guide 24/7

Evening entertainment for parents

Provision of fundraising raffle (value of $1000 per person)
$3550
(including flight -
$2550
if 20 raffle tickets can be sold!)
**Parents can also arrange their own travel to Scotland and apply airmiles to the cast of the trip. AMSportsTours will arange transfers from the airport to the hotel at St.Andrews free of charge.